Birchwood Laboratories is attending Premier Breakthroughs Conference & Exhibition 
Exhibiting days: June 21st & June 22nd, 2023
Exhibiting hours:  10:00AM-1:00PM (both days)
Where? Gaylord Opryland Resort & Convention Center 2800 Opryland Drive, Nashville, TN 37214
Booth: 518
About the conference/exhibit: Secure your spot in the community that is collectively transforming patient care. From artificial intelligence to supply chain innovations and labor optimization, Breakthroughs 23 is at the intersection of technology, efficiency and, most importantly, patient care. Join us as we fuse these different elements into a cohesive alliance.
Several market dynamics are contributing to a restructuring of the current system of care –policy changes, innovations in virtual care and the imperative to control healthcare costs. We know care will continue to be delivered outside of the four walls of the hospital. For so long, Premier has bifurcated its Acute and Non-acute businesses, both providers and suppliers, to best serve their unique needs.
Why Birchwood Laboratories is attending: We are thrilled to announce that Birchwood Laboratories Medical Division will be attending Premier Breakthroughs 2023, the prestigious conference and exhibit trade show designed for professionals in the health care and medical field. Scheduled to take place from June 20-22, this highly anticipated event promises to bring together industry-leading experts, innovative technology, and groundbreaking solutions to address the most pressing challenges in health care. As an exhibitor, Birchwood Laboratories is excited to engage in stimulating conversations, attend thought-provoking sessions, and showcase our medical products that are manufactured at our facility here in Eden Prairie, Minnesota. By participating in this event, we hope to strengthen our presence and expertise in the health and medical community, and collaborate with potential partners to expand the reach of our product lines. Don't miss out on the opportunity to connect with us at Premier Breakthroughs 2023 – together, let's shape the future of health care! Make sure to stop by booth 518 and say hi to us!
Premier Breakthroughs 2023 Website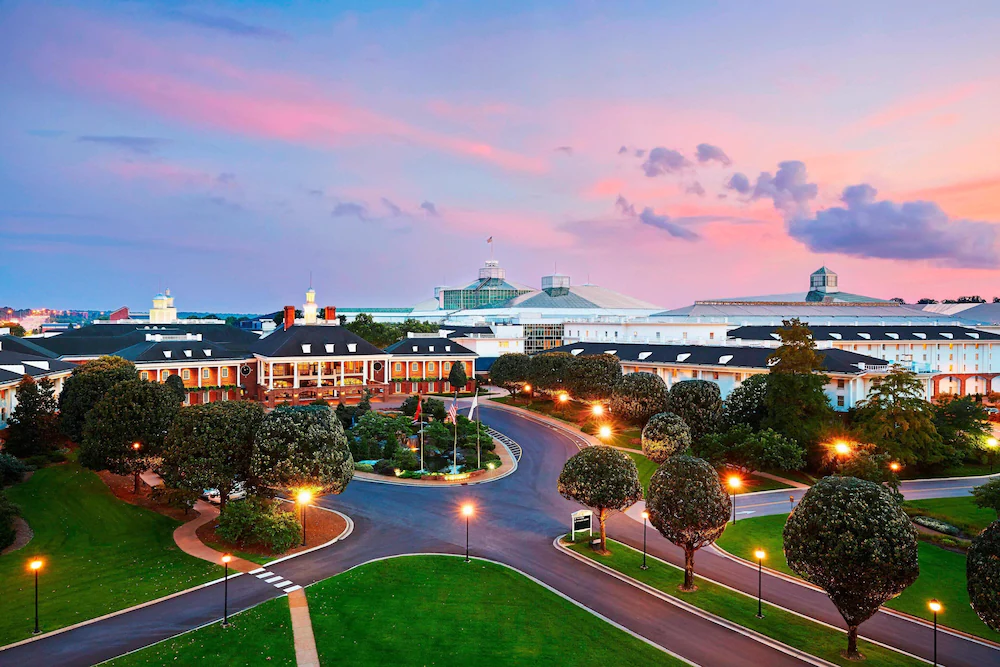 Gaylord Center, Nashville, Tennessee